For the highest accuracy and to provide better data
Hydrosphere
For outside water monitoring, it's a scalable collaborative data visualization platform. Empower your company and all data stakeholders by doing the following:
Supermap
Focuses on developing cutting-edge GIS platform software and solutions for a variety of industries, including smart city, land management, real estate, urban planning, pipeline management, and public service.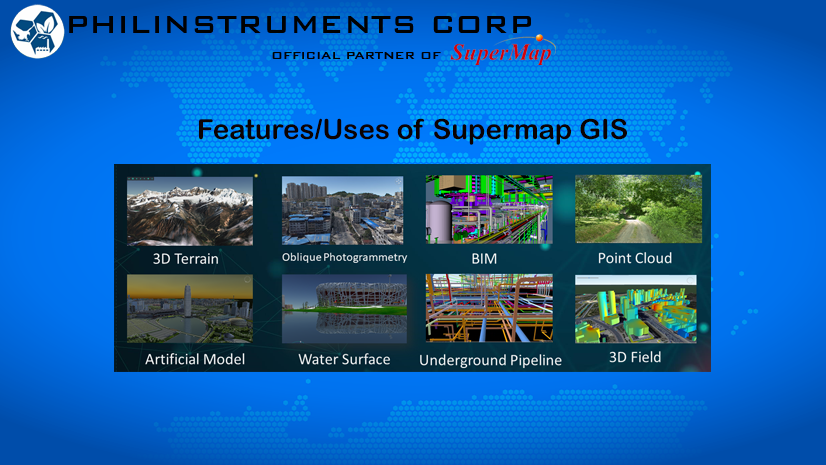 Zentra Cloud
With more data and less resources, you'll need assistance to convert your data into a usable format. The ZENTRA Cloud and the ZL6 work together to begin the analytic process for you. It collects all of your data in one convenient location and plots it in near-real time.